COVID-19 has disrupted business in unprecedented ways. As businesses grapple with the wide-ranging impact, Validity Finance is launching a webinar series with leaders of the business and legal communities to explore responses to this crisis.
In our inaugural half-hour webinar, Jon Medved – founder and CEO of OurCrowd, the leading global equity crowdfunding platform – will share his thoughts on such topics as:
The OurCrowd Pandemic Innovation Fund
Today's challenges for startups and investors
New opportunities for entrepreneurs
Financiers' roles in supporting continued growth
Monday, June 29, 2020
1:00-1:30 (Tel Aviv)
via Zoom
Speakers: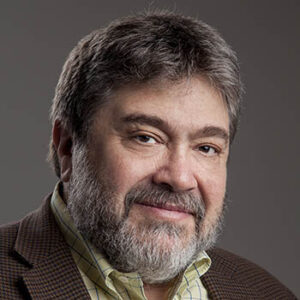 Jonathan Medved is a serial entrepreneur and according to the Washington Post (2007) "one of Israel's leading high-tech venture capitalists". In the 2008 NY Times Supplement "Israel at 60" Medved was named one of the top 10 most influential Americans who have impacted Israel.
Medved is the founder and CEO of OurCrowd, the leading global equity crowdfunding platform for accredited investors and angels. OurCrowd has $1.4B in commitments and has made investments in 200 companies and funds and 30 exits since its launch in February 2013. OurCrowd exits include: Jump Bikes sold to Uber, Briefcam sold to Canon, Argus sold to Continental, Crosswise sold to Oracle, and Replay sold to Intel. Bloomberg Business week said in the May 7, 2015 edition that "OurCrowd is hands down the most successful equity-crowdfunding platform in the world right now." TheStreet.com described OurCrowd as "Crowdfunding for Real Investors."
Prior to OurCrowd, Medved was the co-founder and CEO of Vringo (Nasdaq:VRNG) and the co-founder and General Partner of Israel Seed Partners, with $262M under management.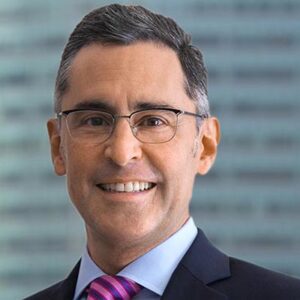 As head of Validity's Israel office and a member of Validity's New York office, Eli Schulman helps law firms and companies in Israel, the U.S., and around the world manage risk associated with U.S. commercial litigation and international arbitration.
Drawing upon his 22-year career as a lawyer – during which he was repeatedly recognized by Chambers and The Legal 500 among leading dispute-resolution practitioners worldwide – Eli provides unique perspective on Israeli parties' needs in international disputes. As co-founder of the boutique firm Schulman & Charish LLP, with affiliates in New York and Israel over the past decade, Eli has first-hand experience using litigation funding. He has represented Israeli clients from a diverse range of the country's dynamic high-tech sector, as well as Israeli clients in traditional industries, in U.S. business litigation and international arbitration. He has also advised the State of Israel.