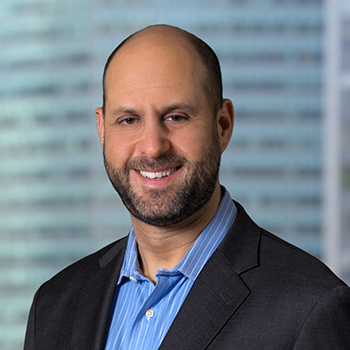 The first episode in this series is titled "An Introduction to a New Yet Old Funding Alternative" and is co-produced by West LegalEdCenter™.
Series premieres: May 12th at 1:00pm CST
Litigation funding is an increasingly-popular tool for attorneys and clients to share the risk and reward of litigation with third-party investors, and for investors to capitalize on the uncorrelated returns generated by legal-driven revenue. This webinar is intended to provide an overview of the topic generally, touching on the "who," "what," "where," "when," "why" and "how's" behind litigation funding.
The series will feature Jeremy Waitzman (Sugar Felsenthal Grais & Helsinger LLP); Dave Kerstein (Validity Finance LLC); Christopher Freeman (Burford Capital); and Joel Cohen (Stout).
Once a fledgling industry predominantly used in the Commonwealth nations, litigation funding has over the past ten years becomes a well-accepted and prevalent practice in the United States. As the industry has evolved, so too have the menu of available products, strategic decisions made by funders and practitioners, and types of investors. This three-part series is geared towards educating attorneys and clients on legal/ethical, strategic, and business decisions when considering litigation funding, and investors seeking to learn about an increasingly mainstream asset class. Panelists include preeminent experts in the field of litigation funding, including academics who have written on the topic, investment managers at preeminent litigation funders, litigators who have used funding products, and independent litigation funding advisors